Boutique Stays - Over 45+ Pet Friendly Properties in Melbourne
Boutique Stays is a select group of quality self contained and serviced homes and apartments in metropolitan Melbourne and surrounds.
Click here to contact us or click here for our home page
About our business

Don't leave your best friend at home when you come to Melbourne on holiday, temporary work assignment or family relocation. Most of our portfolio of self contained houses and apartments are pet friendly!

Pet Friendly Accommodation in Melbourne

We truly believe we have the best pet friendly accommodation in Melbourne. We have apartments with balconies to suit small pampered pooches and homes with securely fenced yards for more rugged outdoor canines. We can even accommodate fancy felines at some of our properties! And our high standards of cleaning and maintenance mean you'll never know that your chosen property had a prior pet guest.

Over 50+ properties

Visit our website (www.boutiquestays.com.au) for a full list of our pet friendly properties or call our reservations team on 1300 018 018 who can help you select the perfect property for you and your pooch.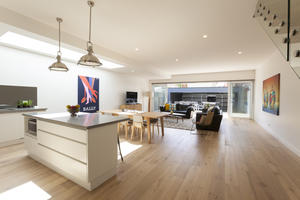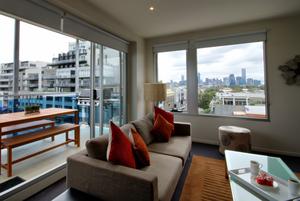 ---
Update your ozdoggy profile, web page, or directory listing here
---
Send a message