Pet First Aid Course Brisbane. Family Friendly Option AND Industry Workshops
Animal First Aid is critical for every pet owner AND Industry Professional. Check available dates in Brisbane. Bookings essential. NEW! Industry Training Workshops
Click here to contact us or click here for our home page
Theory and hands on for all the family.

This course will give you both Theory and Hands on practice in:

Toxicities

Basic CPR

Bleeding and Bandaging

plus more!

The night includes

2 hours of Tuition

Practical hands on for each client

Question and Answer time

Course run by a Vet technician

This course is run by our qualified Vet technicianl.

NEW: Industry Training Workshops

http://www.positiveresponse.net.au/industry-training/industry-training-workshops.html

Animal First Aid for Pet Industry Professionals including Sitters, Groomers, Walkers, Vet Nurses, Dog Trainers, Pet shop employees and others working with animals in the Pet Industry. Be prepared in case of an emergency with animals in your care. These Animal First Aid courses provide knowledge and hands on skills to be able to help animals in an emergency or if they suddenly become ill.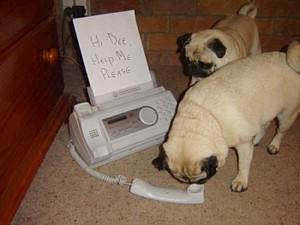 ---
Update your ozdoggy profile, web page, or directory listing here
---
Send a message