St Luke - Cavalier King Charles Spaniels
Breeders of exceptionally healthy Cavalier King Charles Spaniels
Click here to contact us or click here for our home page
NOTE: For direct service phone (+61) 03 5496 5220 or email. Thank you

Here at St Luke we breed exceptionally healthy pups who come with our guarantee and support for as long as needed. Our breeding is of an extremely high standard and we breed all four colours.

We are renowned for the wonderful temperament of our littlies and we try to match the individual puppy to the new family/owners as well as possible.

All of these wonderful babies are raised with us in our living room and are constantly part of our lives and this we feel is the reason they are such exceptional little 'furry' people.

As with everything we do we are passionate about our breed and as a result are well known for the support and care we give those who have wisely chosen us as the people to adopt their new baby from.

Here at St Luke we have many of the extended family of puppies born here and this gives us the knowledge and confidence to be able to assure new owners of the history 'behind' their new family members.

All

puppies come to you registered with the Victorian Canine Association.

As with everything we do, we pour all of our energies into doing what we do to the best of our abilities and spend endless hours researching and checking to assure that we am doing what is 'right'... Our breeding here is the same... as 'right' as we can make it for the best interest of our breed and our little ones attest to the fact that our plans are indeed producing the progeny we have hoped for.

This year we are about to achieve some of the most exquisite breeding yet with our whole colours, (Rubies and Black and Tans) set for some spectacular results... so if you are looking for that pup with the most exquisite head/expression... wonderful temperament and perfect health and also breeders who have a passion for what they do and are willing to support you for as long as needed, please feel free to contact us.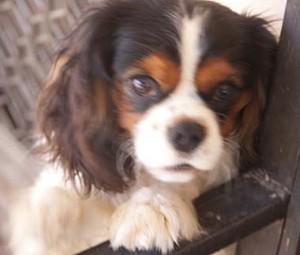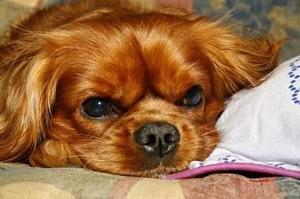 ---
Update your ozdoggy profile, web page, or directory listing here
---
Send a message