Dogs Across Australia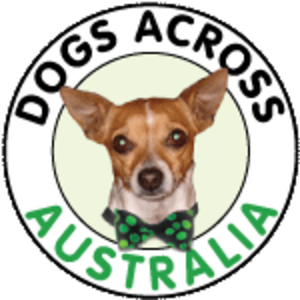 Fundraising site for dog rescue shelters. Has an online Art & Craft Gallery and educational cartoons for kids.
http://www.dogsacrossaustralia.com
Dogs Across Australia links to all the dog pounds - try our quick find Pound Locator via Google maps.
We also list to many of the 'No Kill' Rescue Shelters and feature vetAid, Shelter Events, Fundraising, Desex Now & Vaccinate for Life.
Please adopt a pound or shelter dogs and help save a life'
Website link:
Make an Enquiry