Housetraining puppies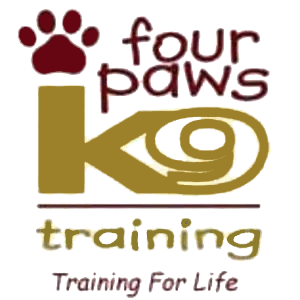 'The world is my toilet'….well this is what a pup who is not housetrained may think of your home. Housetraining can be tricky to master, especially if you're a first time puppy owner. Housetraining is best commenced as soon as your new pup arrives home, but there is still plenty of room to train after that. Knowing exactly when to take your pup out for toileting and/or what to do if pup has already soiled inside the house are just some of the questions which can be found in this article.
PDF File 34kb download -
HOUSE TRAINING A PUPPY
NOTE: This information is Copyright to Four Paws K9 Training and must not be copied/duplicated or distributed for commercial purposes without the prior written consent of Four Paws K9 Training.
http://fourpaws@netspace.net.au