Dog Fashion Show: Chadstone Shopping Centre May 06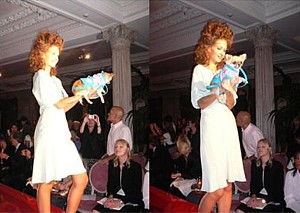 Ozdoggy is proud to support the dog fashion parade being organised by Collar and Bone.

Scheduled for early May at Chadstone Shopping Centre, Melbourne, fashion for dogs will come alive.

More details in the May Newsletter about the Collar and Bone store opening. For a sneak preview of some of the fashion on display, visit their website at the link below.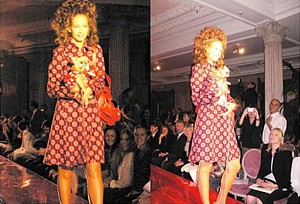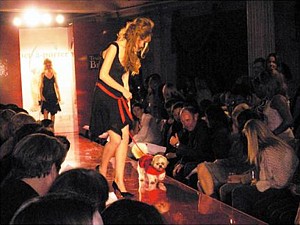 http://www.collarandbone.com.au