January 2017 Newsletter
Hi,
Welcome to our January 2017 newsletter.
Hard to believe a month of the year has already gone! Oz Doggy office is now back up and running and remember, if you or someone you know has started a new pet business and want to promote your services from just $99 a year, Oz Doggy is an easy way to promote your pet services business.
Dogs Free To Good Home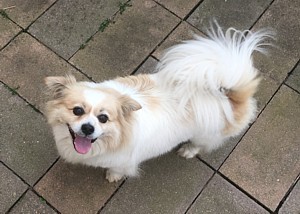 Since 2004 Oz Doggy has provided a way to network dogs free to good home. Our free to good home page currently includes Bonnie (pictured above) a Cavalier X 5 year old female in Lara, Melbourne. Our FTGH page also includes tips on rehoming and what to watch out for when rehoming your pet, links to pet rescue organisations and tips to avoid dog scammers. Our page offers a free 'text only' service or $10 premium listings to enable photos just like Bonnie.
Pet transport and pet taxis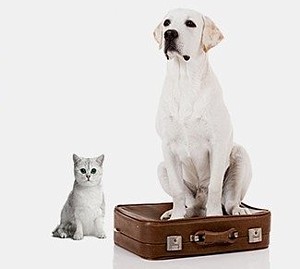 Need a pet taxi in Melbourne or Sydney? Or a trusted pet transporter around Australia or International? Oz Doggy lists several pet transport businesses that can help you and your pet with door to door services. 
Dog grooming schools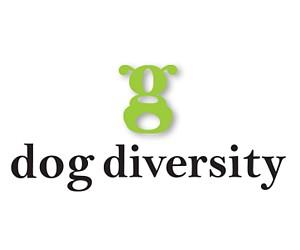 Dog grooming schools offer a great way to train up for a new career with dogs. Check out Oz Doggy dog grooming schools page for opportunities in 2017.
Remember too – some pet insurance policies include a benefit for tick treatment – Petsecure Pet Insurance offers a $500 benefit each year for tick treatment – whilst you may think it's the last thing you want, pet insurance is the first thing you need if there is a vet emergency!
Kind Regards
Paul @ Oz Doggy
www.ozdoggy.com.au