Love dogs? Would you like to mind one occasionally?
Hi from Oz Doggy!
Love dogs? Would you like to mind one occasionally?
Many dogs don't cope well with boarding kennels and their owners feel so guilty if they have to leave them in a cage.  You can help both the dog and their owner to have a better holiday.
If you are a real dog lover you will get a lot of joy out of minding a dog occasionally when their owners go away.  You say what size and breed you prefer and how often you would like to care for a dog.  You also meet the dog in advance to be sure it fits in with your environment.  The dog will bring its own food, bedding and accessories so all you need to provide is a secure environment and lots of TLC.  You will be rewarded with a wagging tail and a small daily allowance. 
"Don't Fret Pet!" are there to support you if you have any problems and you will be covered by their insurance.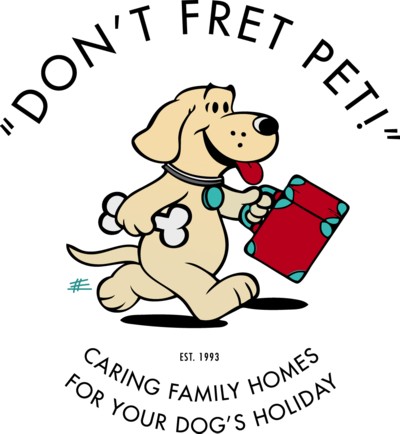 Click here to see more information on being a dog minder for "Don't Fret Pet!" who have been operating for 23 years.  You can also read what some of their minders have said about minding dogs.
Kind Regards
Paul @ Oz Doggy
http://www.ozdoggy.com.au