Hi from Oz Doggy,
Welcome to our November newsletter.
Last month we focused on five tick facts. This month we're reminding folks that Christmas is just around the corner, so make sure you have a dog minder (dog looked after in someone else's home) or pet sitter (pet visited at your place) organised in time for Christmas rush.
With just over 30 days to go, there is good time to purchase dog gifts. See dog supplies, DVDs or dog gifts including pet portraits.
Interesting dog gifts below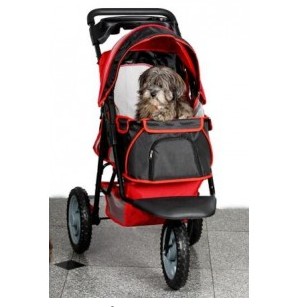 Since 2006 Classy Tails have introduced the largest range of pet strollers in Australia, with a huge variety of styles and colours to accommodate the fussiest of pets. Their product range includes pet strollers from small to extra large, pet trailers (attaches to the back of a bike), pet carrier bags, travel backpacks, roller travel bags for pets, pet ramps, pet steps and other unique pet accessories.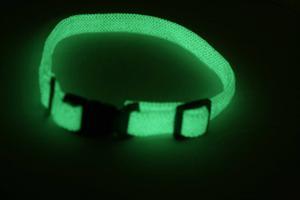 100 glow collars available but only small and x small size. Do you want to see your dog in the dark? Glow In The Dark has stock of white textured strong material with a plastic click in connector plus a length adjuster that will glow in the dark. The small size is 13 inches to 16 inches and X Small is 11 inches to 14 inches.
Remember too – some pet insurance policies include a benefit for tick treatment – Petsecure Pet Insurance offers a $500 benefit each year for tick treatment – whilst you may think it's the last thing you want, pet insurance is the first thing you need if there is a vet emergency!
Kind Regards
Paul @ Oz Doggy
www.ozdoggy.com.au