August 2015 Newsletter
Hi,
Welcome to our August 2015 newsletter.(Join here if you'd like to receive 1x per month newsletter)
**Note - this might look a bit different to previous newsletters - as we try to make our monthly newsletters more mobile friendly***
Two new businesses from July to share with you, one existing business that offers an 'in' to a dog grooming business or career AND does anyone have a cat? Does that cat sometimes wander and would it be safer staying at home? Check out SmartCats info below.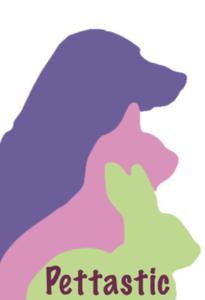 Pettastic is a professional home visit service operating in Melbourne in the following areas: Aspendale, Beaumaris, Bentleigh, Blackrock, Bonbeach, Braeside, Brighton, Chelsea, Cheltenham, Dandenong, Dingley Village, Edithvale, Hampton, Highett, Keysborough, Mentone, Moorabbin, Noble Park, Sandringham, Springvale and Waterways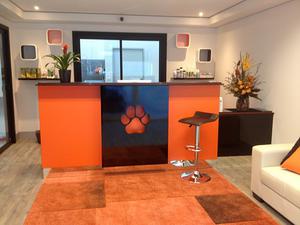 Jo's Pampered Pets is a purpose built facility run by Jo who was a veterinary nurse at the Niddrie Veterinary Clinic for 19 years. I enjoyed my role as a vet nurse especially the bonds I formed with pets that I had watched grow up from puppies to seniors. As a vet nurse I was able to care for pets with the kindness and compassion they deserve.
Jo's Pampered Pets is based in Lambeck Drive Tullamarine. Great service for dog owners in Niddrie, Keilor Park, Keilor East, Keilor, Gladstone Park and Airport West.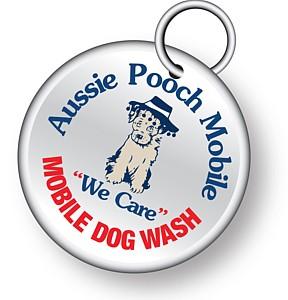 Learn how to wash and groom dogs and operate your very own business with the World's 1st and premier mobile dog wash company, Aussie Pooch Mobile, with a package to suit your own lifestyle and budget.
Also post or check other jobs with dogs on our noticeboard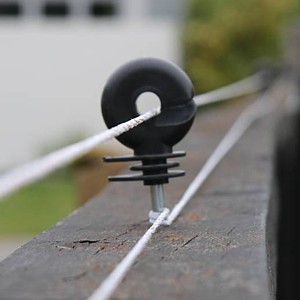 SmartCats StayHome electronic cat proof fence is widely used throughout Australia and New Zealand and we ship all over the world.
REVIEW: I have been on my own for sometime now and I spend a lot of time at home in the garden which I enjoy but it can get lonely. After I lost my husband my two closest companions have been my two cats Rascal and Nuggat, I often stop what I am doing and just watch them play. Rascal is a lovely cat but he has a tendency to roam the neighbourhood. A friend suggested your SmartCats Fence to keep Nuggat from roaming and it works. I am sure it has saved his life because the roads are very busy where I live.K Poulsen (Queensland, Australia)
If you would like to promote your products or services for dogs or cats - join Oz Doggy here. Established for 11 years - Oz Doggy has over 10 000 visitors every month looking for products and services for their dogs.
Some other Oz Doggy favourite quick links
Dog Minders - Dog Minders Melbourne - Mobile Dog Wash - Dog Grooming Schools - Dog Trainers - House & Pet Sitters - Dog Walkers - Advertise your business

Kind Regards
Paul @ Oz Doggy
http://www.ozdoggy.com.au