Wet Nose Festival Day Feb 20 2005
Please contact suppliers and services directly as to how COVID-19 may affect the way their products or services are delivered. Stay safe everyone!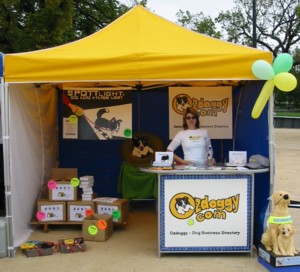 Nice to see you all at the SEDA Wet Nose Festival Day in Melbourne. Hydrodog had a great crack at the world record for the most dog washes with hundreds of dogs looking squeaky clean!

(One dog owner confided to Ozdoggy that it had been eight months since the last wash! So a big thank you to all the team from Hydrodog who did an awesome job!)

Ozdoggy would also like to thank Claire and all the team at Seeing Eye Dogs Australia for an excellent event. It was a pleasure to join in the fun and support your event.