November 2015 Newsletter
Dear [FIRSTNAME],
Welcome to our November 2015 newsletter. Only 7 weeks until Christmas! Where has the year gone?
Remember Christmas school holidays will creep up soon so anyone needing pet minding (in someone else's home) or pet sitting (in your home) is always advised to book ahead now.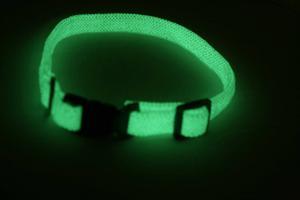 Glow in the dark dog collars - Just 100 glow collars available but only small and x small size. Do you want to see your dog in the dark? Glowinthedark has stock of white textured strong material with a plastic click in connector plus a length adjuster that will glow in the dark. The small size is 13 inches to 16 inches and X Small is 11 inches to 14 inches.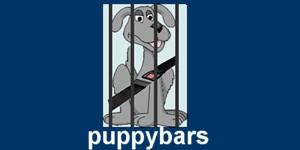 Need a dog barrier for your vehicle? Puppy Bars are located in Ferntree Gully, Victoria. All their dog barriers come with parts and labour 10 year warranty. They have over 20 years experience of designing/manufacturing custom vehicle barriers and storage ideas. As keen dog owners they understand the needs of their clients for specialist and custom items for transporting and assisting with showing their dogs. There's many, many things they can do! All you need to do is give them a call on 0419 008 009 or send an email via Oz Doggy and they will create from there.
If you would like to promote your products or services for dogs or cats - join Oz Doggy here. Established for 11 years - Oz Doggy has over 10 000 visitors every month looking for products and services for their dogs.
Some other Oz Doggy favourite quick links
Dog Minders - Dog Minders Melbourne - Mobile Dog Wash - Dog Grooming Schools - Dog Trainers - House & Pet Sitters - Dog Walkers - Advertise your business

Kind Regards
Paul @ Oz Doggy
http://www.ozdoggy.com.au