October 2015 Newsletter
Dear [FIRSTNAME],
Welcome to our October 2015 newsletter.
Big welcome to Robyn from Paws in Patrol who joined Oz Doggy late last week. Together with Paula from Helping Paws who joined in September - Oz Doggy now helps another two Melbourne based pet sitting and dog walking businesses get their message online :)
Do you have a walking, minding or pet sitting business in Sydney, Brisbane, the Gold Coast, Sunshine Coast and Adelaide or Perth? We always welcome new businesses and always need more walking, minding and sitting options for the 10 000+ dog owners looking at Oz Doggy every month.
Remember Christmas school holidays will creep up soon enough (OMG! it's around the corner) - so anyone needing pet minding (in someone else's home) or pet sitting (in your home) is always advised to book ahead now.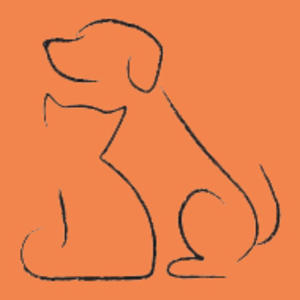 Helping Paws say 'we are there to care when you are elsewhere' and that's a good motto. ( At Oz Doggy we've long been supporters of getting your pet cared for when you're away for that long weekend or a holiday. The thought of a lonely or bored dog - stuck in a back yard - is fun for no one - least of all your furry friend!) Helping Paws is available 7 days a week including public holidays - from 7am until 8pm. That's a pretty good service! Paula will accept payment by cash or PayPal and offers dog walking, home visits for pets, pet sitting for pets and pet transport in the South and Eastern suburbs of Melbourne.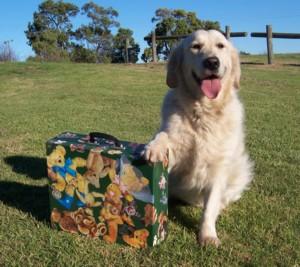 "Don't Fret Pet!" is the original, professional service that commenced operating in 1993. Servicing NSW, QLD, ACT, VIC, SA - Perth, Newcastle, Sydney, Gold Coast, Sunshine Coast, Canberra, Brisbane, Melbourne, Adelaide. Your dog can have a wonderful holiday with one of their carefully-screened, caring minders who will treat it like one of the family. When your dog stays with a "Don't Fret Pet!" minder you can enjoy your holiday more without feeling guilty! Are you interested to be a minder? Prospective minders AND dog owners wishing to use this service can see more details here or phone your local pet care manager on 1300 30 70 21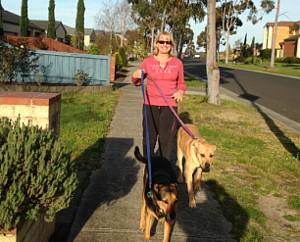 Paws in Patrol offer dog walking for dogs who are left alone, when you have work commitments, are too busy, or away for a few days. Robyn offer her service in Mount Eliza, Mornington, Frankston and Langwarrin between 8am and 5pm Monday to Friday.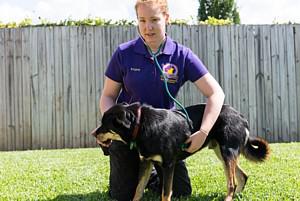 Have you always wanted to work in the Pet Industry but needed some more knowledge and skills? Or perhaps you are already a professional in the industry and are just looking to learn some new up to date methods for working with animals? Find Brisbane based industry training  for people that wish to learn about become a dog trainer. Melbourne based training also available :)
If you would like to promote your products or services for dogs or cats - join Oz Doggy here. Established for 11 years - Oz Doggy has over 10 000 visitors every month looking for products and services for their dogs.
Some other Oz Doggy favourite quick links
Dog Minders - Dog Minders Melbourne - Mobile Dog Wash - Dog Grooming Schools - Dog Trainers - House & Pet Sitters - Dog Walkers - Advertise your business

Kind Regards
Paul @ Oz Doggy
http://www.ozdoggy.com.au