Oz Doggy Cap - Updated Style - FREE with any 2 DVD sale!
Please contact suppliers and services directly as to how COVID-19 may affect the way their products or services are delivered. Stay safe everyone!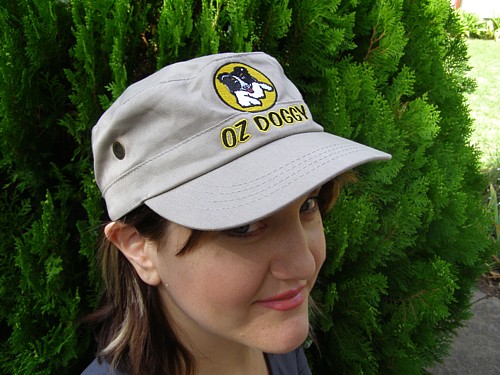 Get your limited edition Oz Doggy cap before this batch goes. Updated style replaces 2009 version. Price includes shipping anywhere in Australia! Buy 2 DVDs in 1 sale and get an Oz Doggy cap free!