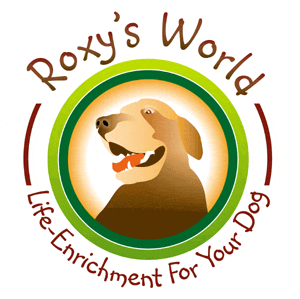 Manage Canine Arthritis In 5 Easy Steps!
Arthritis, osteoarthritis and degenerative joint disease causes inflammation, swelling, stiffness and pain. The disease is mostly seen in older dogs, but can affect young dogs too. It often starts with the smallest discomfort, and may eventually progress to the point where your dog is unable to stand, walk, or eat. The sooner you observe any changes, the sooner you can commence treatment, and keep your dog healthy and happy for many years to come.
Massage

– Everyone loves a massage, even dogs.

Manipulation of the soft tissue improves circulation, reduces inflammation, relaxes muscles and relieves pain.
Diet

– It is imperative to keep an arthritic dog's weight in check.

Being overweight can lead to more pressure and stress on joints, heart disease and diabetes.

A diet change, away from processed, tinned and dried foods, to increasing raw meaty bones, veggies, fruit, low fat yoghurt, kelp and fish is recommended. Adding to this, glucosamine,

chondroitin sulfate

, or green lipped muscle and other supplements can be very beneficial.
Herbs

– Herbs can relieve pain, improve and restore organ function, and strengthen the immune system.

They may take several months to take effect, but will restore the body to a natural balanced state without adding the toxins of pharmaceutical over-use.

Herbs will detoxify the system, reduce inflammation and stimulate circulation.

Consult a professional prior to use.
Magnetic Products

– Therapeutic magnets help balance the body and keep the energy flowing.

This increases blood flow, bringing nutrients to the affected area and reducing inflammation.

You can purchase magnetic beds, collars, coats and blankets – ask your vet, or find an on-line store.
Other Therapies

– Therapies such as Acupuncture and Hydrotherapy benefit the animal suffering pain and stiffness.

Ask your vet to refer you.
Return to DOG SUPPLEMENTS advice page
Please discuss all options with your vet and get a correct diagnosis.
Silva Mirovics – CMT practitioner, BHSc, Adv D TM.
0433-449-215.